When it comes to ensuring a successful planting season, proper nutrient placement is paramount. Whether you are applying nitrogen, phosphorus, potassium, or other important nutrients, they all play a key role in plant nutrition. Before you even consider hooking up the applicator, you need to know which nutrient(s) your field is lacking and plan accordingly. 
Spring nutrient applications in April and May are generally more susceptible to nitrogen loss because of excess water and the initial emergence of corn crops with low nitrogen requirements. Fertilizer products that keep nitrogen in the ammonium form longer (such as anhydrous ammonia, polymer-coated urea, or urea and polymer-coated urea blends) are less likely to lose nitrogen than those that transform rapidly to nitrate.
Regardless of how you plan to apply fertilizer (broadcasting, placement, injection, etc.), conducting soil sampling tests is the first step in learning what your field truly needs. By taking soil core samples and having them tested by a trusted lab, you can determine where some nutrients are lacking in your fields.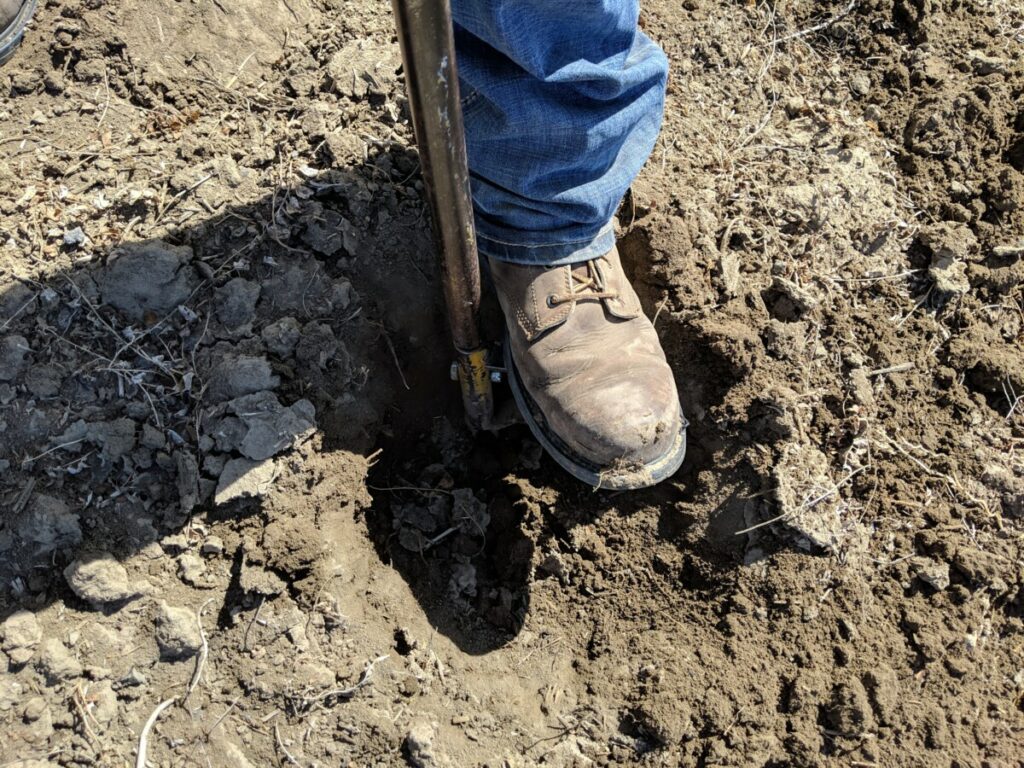 Growers may consider working with independent, unbiased crop consulting firms such as E4 Crop Intelligence, based out of Woodbine, Iowa, to help provide the expertise they need to ensure successful and profitable growing and harvesting seasons.
"We're always looking out for our client's best interests", says E4 founder and president Greg Reisz. "Our crop consulting experts work to develop unique plans for the success of each grower's field."
From farm management services and proprietary technology to in-depth crop services like soil sampling, plant tissue testing, and custom fertilizer prescriptions, E4 has the knowledge to recommend modifications that will support the goals of farmers' operations, down to the exact GPS field coordinates.
Those interested in learning more about E4 Crop Intelligence and its services, can visit E4cropintelligence.com and follow the company on Facebook, Instagram, and Twitter.