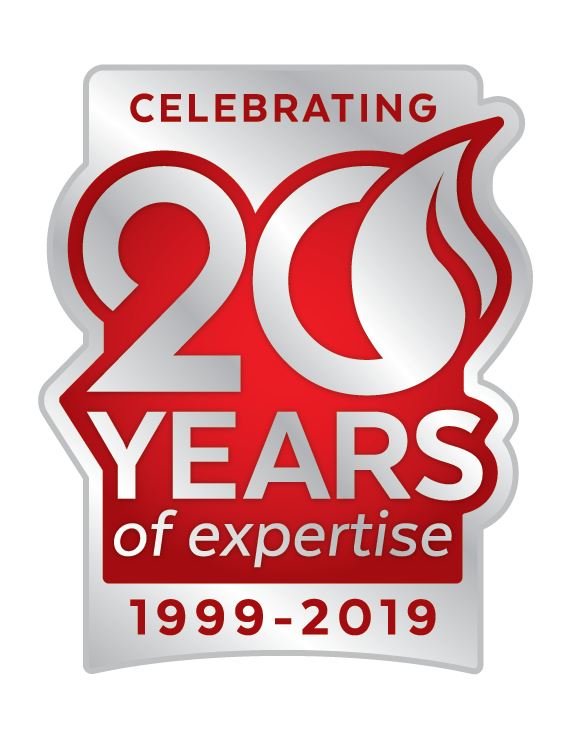 E4 Crop Intelligence, an industry-leading precision ag company, is celebrating 20 years since its establishment in 1999. This anniversary marks just how much this company has evolved in the ever-changing landscape of precision agriculture. E4 continues to make a commitment of innovation in the pursuit of helping growers thrive.
Founded by Greg Reisz, E4 Crop Intelligence traces its roots to rural western Iowa. Reisz had several years of experience working in the emerging field of precision agriculture and sought to start his own firm. Initially named E4 Sons, his company began focusing on soil sampling and scouting reports. He began to notice that customers wanted to get more out of their data.
In the search for software systems that he could recommend for his clients, Reisz found that many systems were not compatible with each other and made data management difficult for growers. This prompted Reisz to develop his own proprietary software that created intuitive workflows and analytics for growers. With this innovation, the E4 name evolved to E4 Crop Intelligence.
Fast forward to today, E4 delivers truly independent and unbiased crop plans to growers all across the United States. The company helps clients review, sort, and clean historical data for fact-based decision making. Clients are able to define their budget and risk levels, and E4 experts create tailored fertilizer and seeding prescriptions for their operations. E4 Crop Intelligence offers crop insurance for those customers interested in risk management. The company also offers other precision ag services such as soil testing, plant tissue testing, in-person crop scouting, aerial applications scheduling, and much more.
"E4 has grown so much over the past decade by continuing to push the envelope of what precision agriculture can do for growers," said Greg Reisz, founder and president of E4. "We look to continue offering innovative solutions for our customers and bolstering our commitment to our partners everywhere."
Looking towards the near future, E4 will be introducing new agronomic technologies and services. Artificial intelligence (AI) is one of those technologies. Along with the human component, AI will allow E4 to more accurately quantify the data points in the fields. The company is also pursuing new land management services that will be able to help clients manage every acre more effectively. Also on the horizon, agronomic analysis will be enhanced as different sources of technology become more readily available.
More information about E4's history, products and services can be found on the company's website, www.e4cropintelligence.com.